Fietter is a 3D visualization artist based in Jakarta, Indonesia. Running a small studio with some partners, doing both fulltime and freelance jobs specializing in 3D architecture stills and animations. In this article he will describe the creation of his 1st place winning 'Winter Interior' scene, created for the IDVN Design Visualization Render Challenge 2009.
Modelling
Some of the models used in this scene (such as lobster chair and fireplace) were modeled and some were taken from library. Credits to the house model go to Erfin Infitar (RVN). He used 3ds Max built-in hair and fur feature, and then exported it as a mesh. AS he added the tree to the interior, he did slight modification to the floor and ceiling of the original model.
Reference for 3d model
Camera and Lighting
Camera and lighting was crucial in this process, In this case, he set the camera first, before play around with the lighting.
 For the main light, he used VRayDomeLight (instead of VRaySun) with a suitable HDRI file.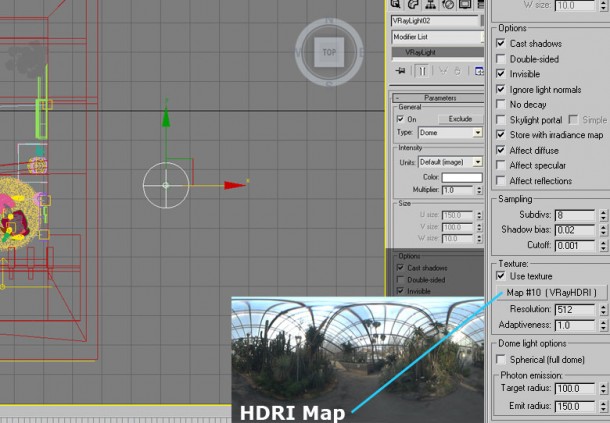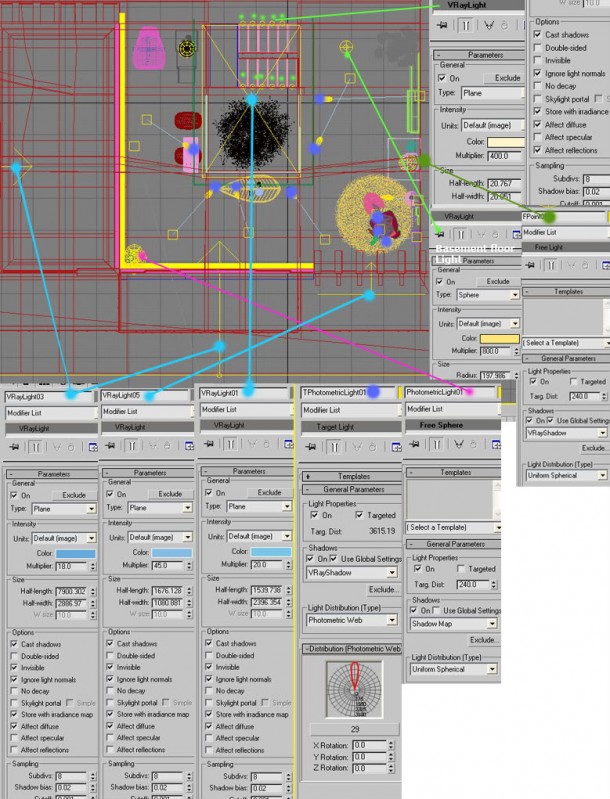 Here are all the lights settings one by one…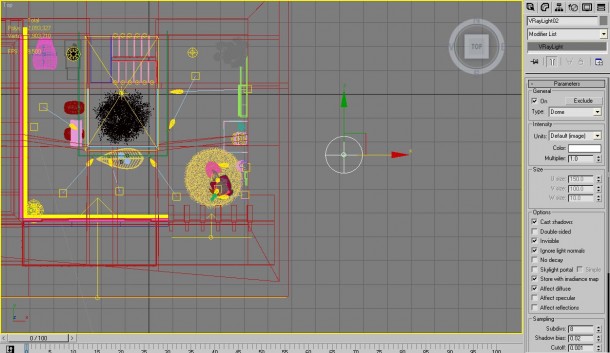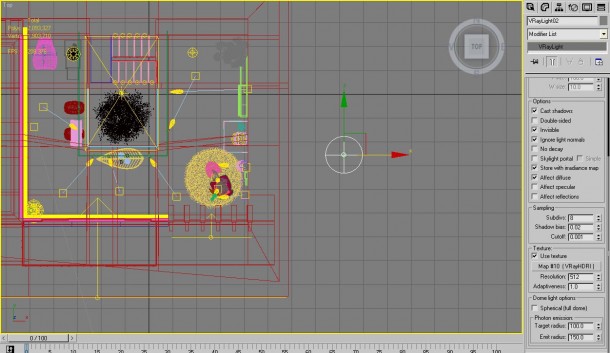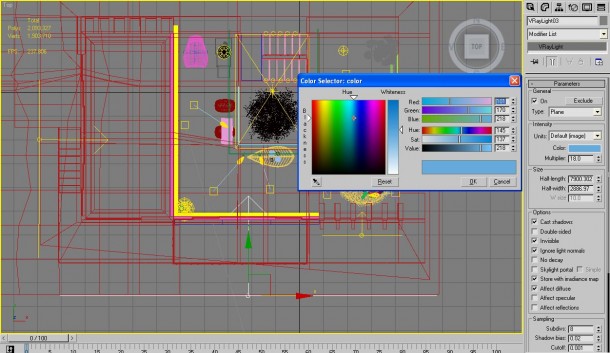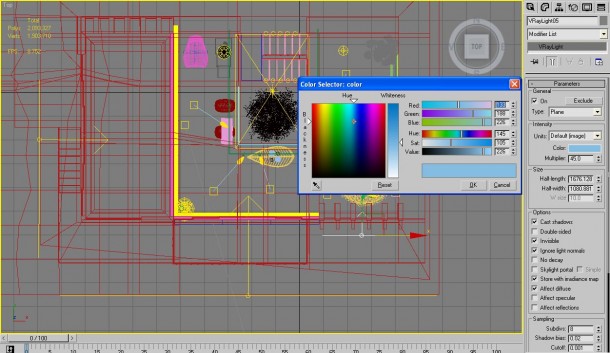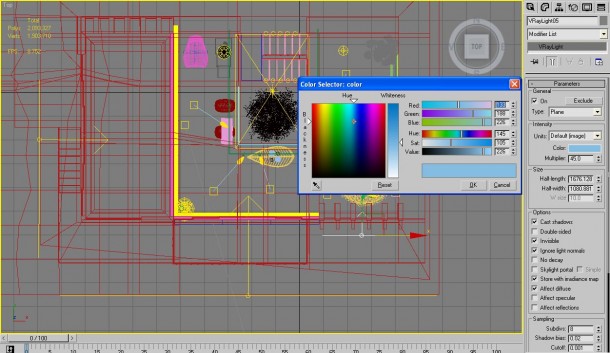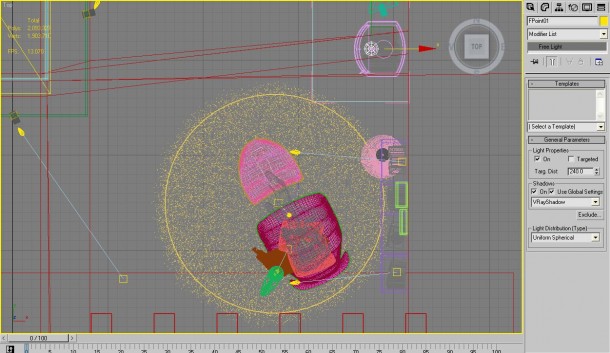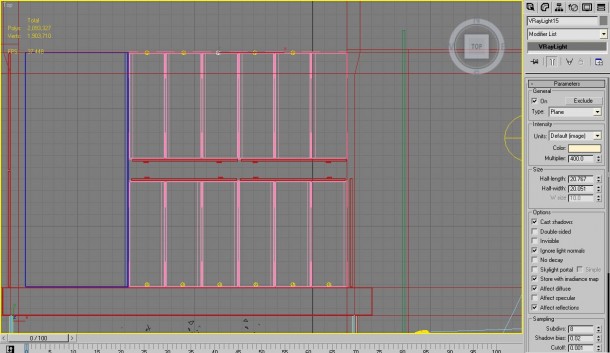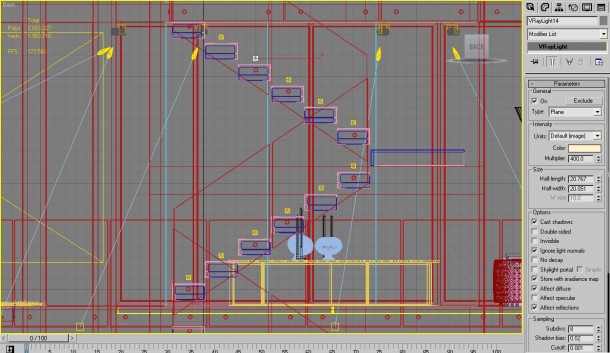 Texture
All the textures were taken from stock texture, he also created some spectacular map for the ceiling, wall and floor.
Arroway wood 36

Wood material settings
Concrete textures

Concrete settings

One thing that was new for him that he tried to creating this scene is the dew / frosted effects on the edge of the glass. He used masking (in Photoshop) to create several type of mapping for this. Each piece of glass basically has a different mapping. And he used VRay blend material, one is clear glass and the other one is frosted glass.
Rendering
There is nothing special in the rendering process. He didn't use a very high settings for this, as seen below.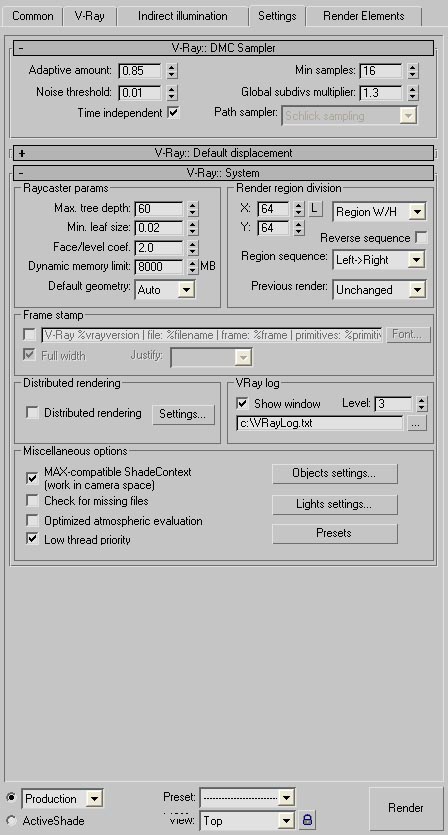 First of all, he add VRayDirt layer on top of the original render. He used this as an Occlusion pass. This layer is set as multiply. After that, he did some color balance adjustment to strengthen the mood and also curve to increase the contrast of the overall image. Next step, he added flare from Knoll Light, several glows and also a-bit of Chromatic Aberration effects, before he finally added the human into the image.
Original render
VRayDirt pass
Levels and color balance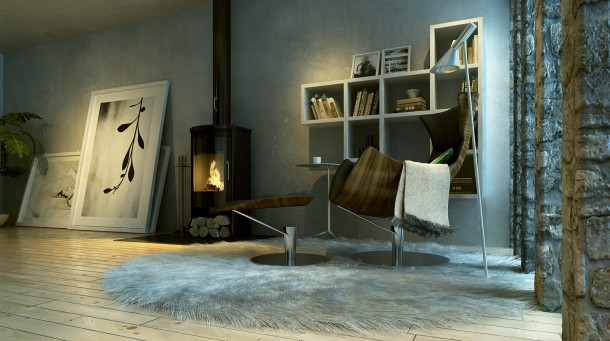 Dirt, glow and flares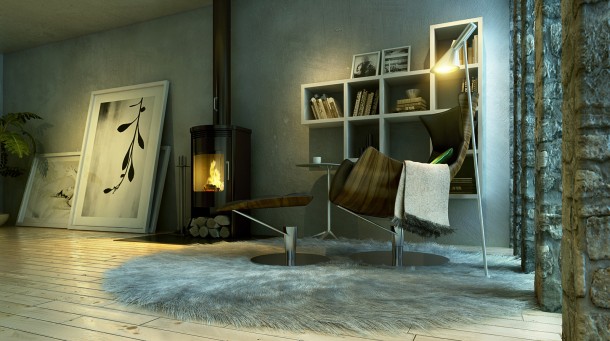 Final Image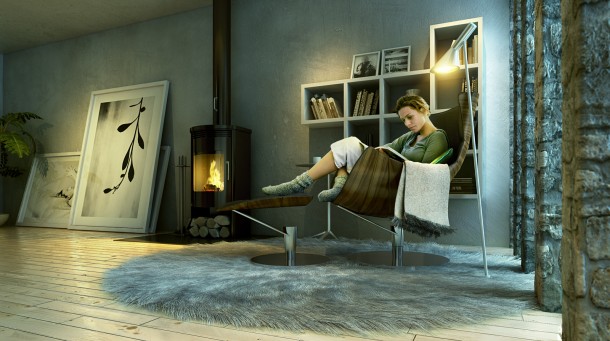 Some focus on adding of the human figure into the final render.