This is really nice interior scene with High Ceilings, for creating this image I want to share some of the process. This is amazing scene but with nice mood, you can see the pretty basic for modeling.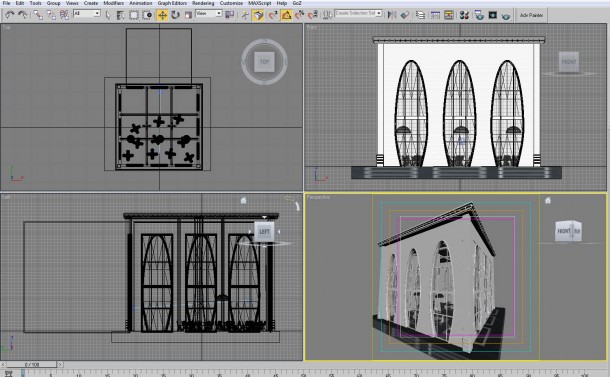 Here you can see the position of the sun light and the settings, in each window; the lighting was done using Daylight System and Vray Skylight Portals.
Now let me show you the vray physical camera settings for this render:
Check out some material Setup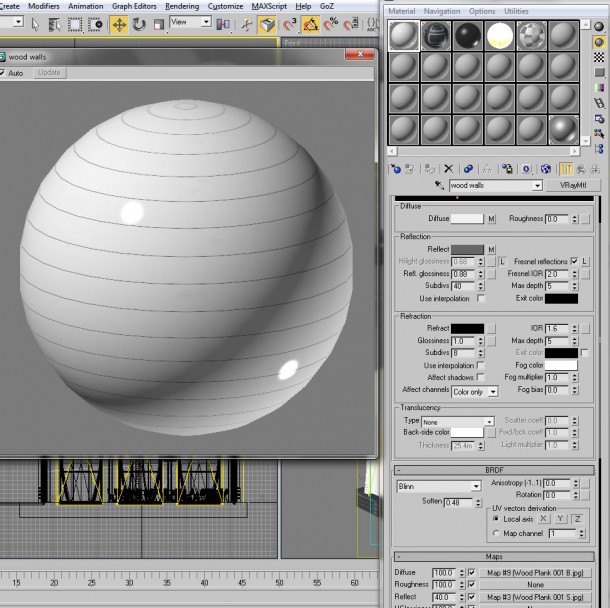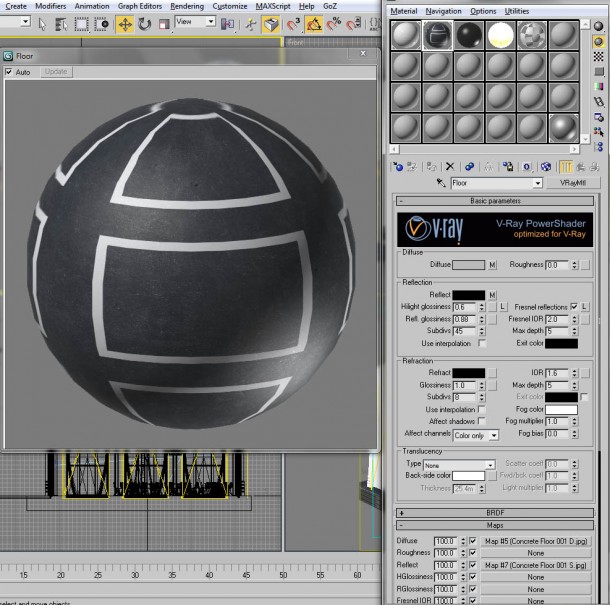 Vray displacement used with a concrete bump map, so concrete floor material does not have a bump map. Let's find out the Vray rendering setup, there is no high render settings in this scene.
And this is how the render looks like straight out of the render without any post production:
A render of Vray volume light to add it in post production, for giving a more dramatic lighting.
Having the Raw Render and the Volume Light Render Pass, added a background image, glow and bloom to the windows, color correction, some chromatic aberration and levels, for having the final render.
And another shot from the scene: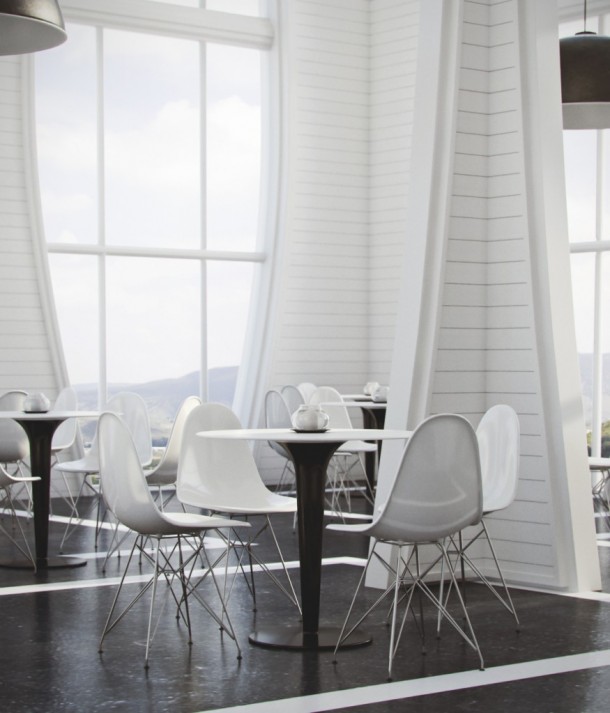 Buy Now Just for US$39.50