Innovative bathroom ideas are now available for your ravishing home. It may seem a complicated task to design small area bathroom. However, it may give a challenge to the architect.
A smart designer would fabulously design the washroom with all facilities. Having a functional & storage friendly washroom would add value to your home.
When it comes to constructing a small bathroom you need to be careful about each and everything. Each and every design and element in the bathroom should be useful and applicable.
By following few essential steps you can have innovative bathroom.
Storage Space In Innovative Bathroom:
Small bathroom ideas are always good. A proper planned and designed washrooms have proper storage space. These storage spaces can help you to showcase your colorful towel.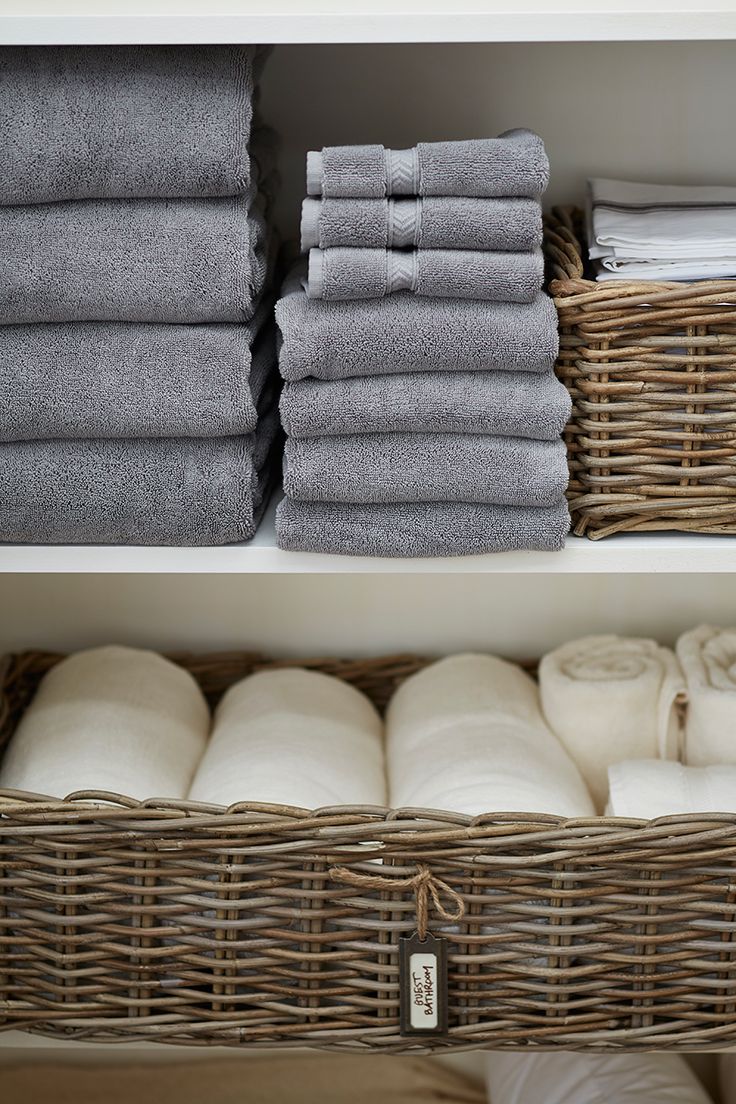 Plan Functionality For Innovative Bathroom:
Proper functionality is the prime key for any small but alluring bathroom. Make it sure that your each element can contribute in any task.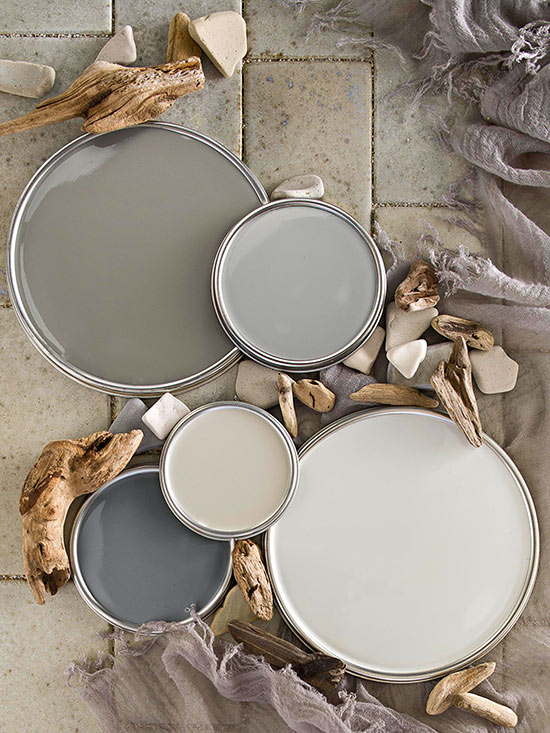 Proper Palette Plan:
Be very choosy about the paint color of your washroom. Use neutral colors to make your bathroom chill and pleasing. Make use of textures and patterns.