In this post, I am going to share the work of Luis Cardoso, he is a senior CG Artist at Assembly Studios (www.assemblystudios.co.uk) based in London. This is not a commercial picture; it's one of many case studies Luis produce to learn and test new settings and techniques.
Workflow
Workflow of Luis is usually the industry standard model: model, light and composition, texturing, render and post production.3ds Max, V-Ray and Photoshop are the software are to be used and Multiscatter for the vegetation.
Modeling
Luis used the standard steps and standard door size as a starting point, and start building up the scene from there, Having no drawings and measurements to start with.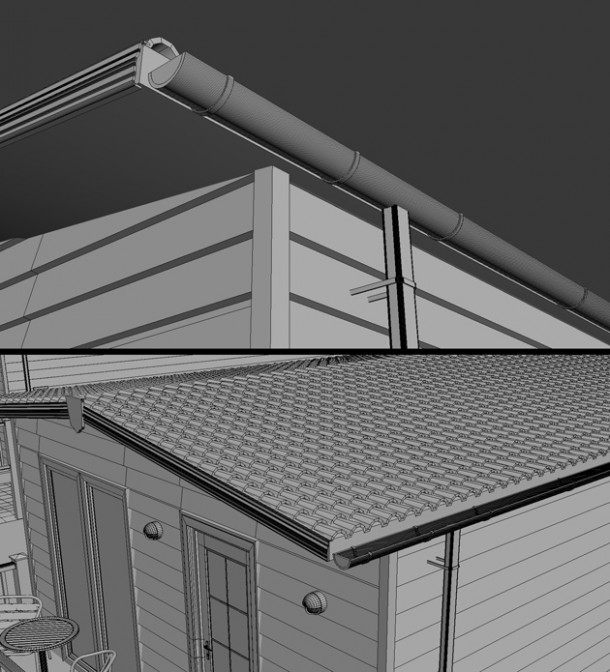 Multiscatter tool is an amazing tool that kept Luis playing with the settings for a quite long time.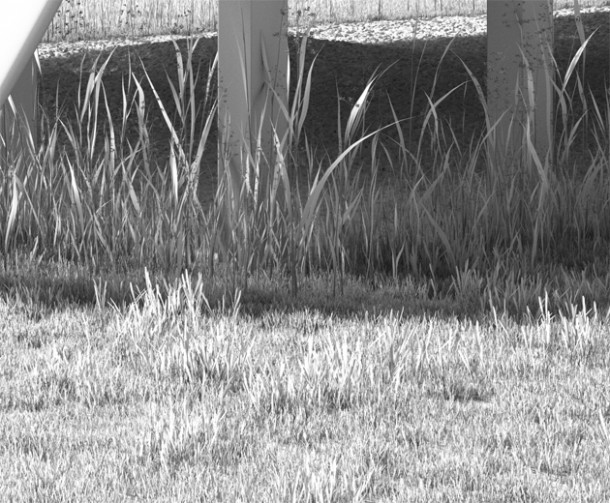 Light and Composition
The lighting was very simple. T o get volume and contrast, Luis placed and perpendicular to the camera. Luis have started to place a camera in the scene and framed it in a way to get the door on the top right of the rule-of-the-thirds and also having diagonals created by the ceiling perspective and the foot path.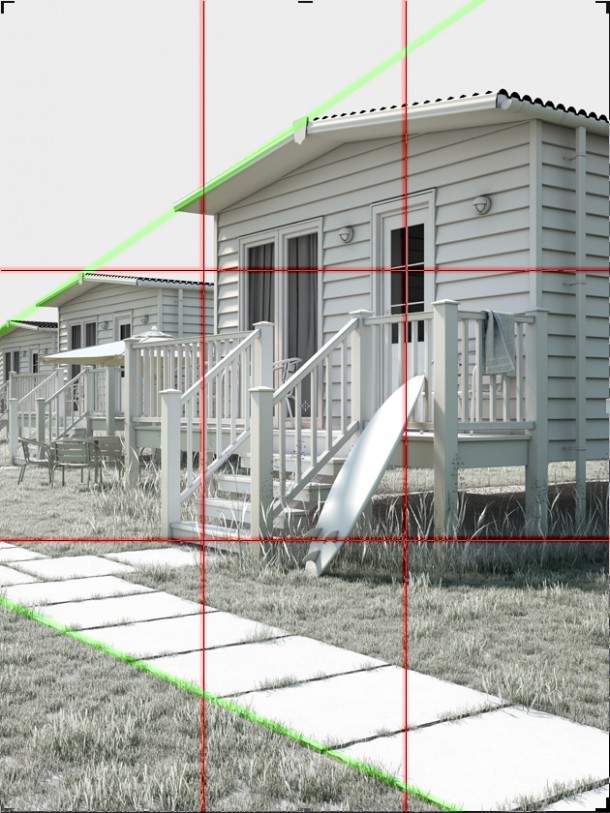 Materials and Texturing
The Diffuse map plus a reflection map and a vrayedgestex on the bump slot to smooth the edges of the geometry.
Render Settings
I usually don't use this render setting at work for production as it takes a lot of time to render. This was an opportunity to play around a bit with the settings. I normally use Irradiance and lightcache in GI settings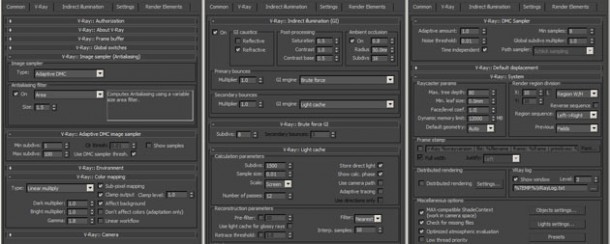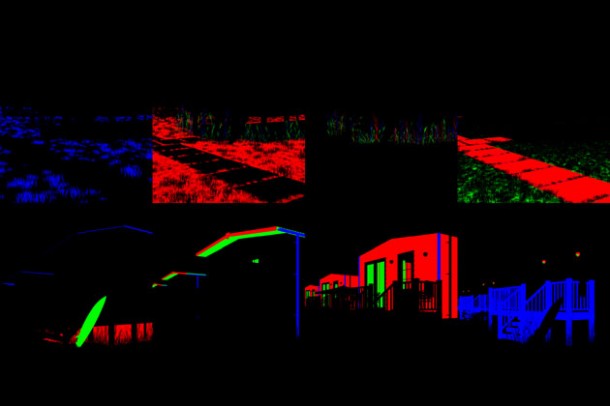 Post Production
Luis tend to use multimatte (RGB) more often as I can select color by channel in Photohop and get the masks also with antialising. He rendered some elements and masks using multimatte elements for post in photoshop.