Today, we represent the tutorial in front of you by Brazilian artist Alberth Costa. He will show us, how he created the simple interior scene. He is an architectural visualization artist based in Belém do Pará – Brazil.
He started his career very early and went through several studios in Brazil and now he is a freelance designer. Let's check out the creation, how he created the simple interior renderings called simplicity.
Modeling
The process of the modeling is very simple; he just configured the scale of the scene in centimeters and used poly modeling.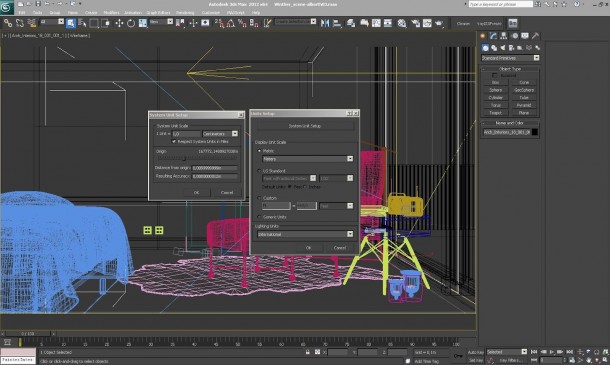 Top view – modeling process
Front view – Modeling Process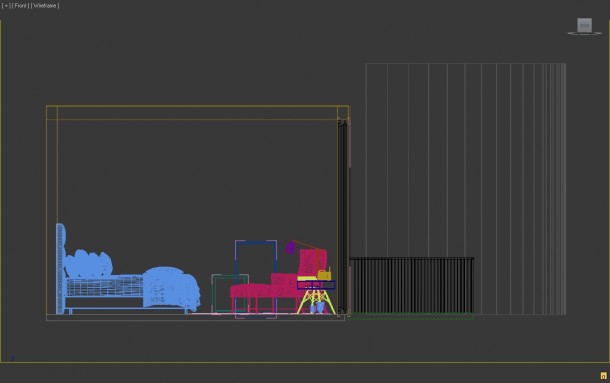 Perspective View – Modeling Process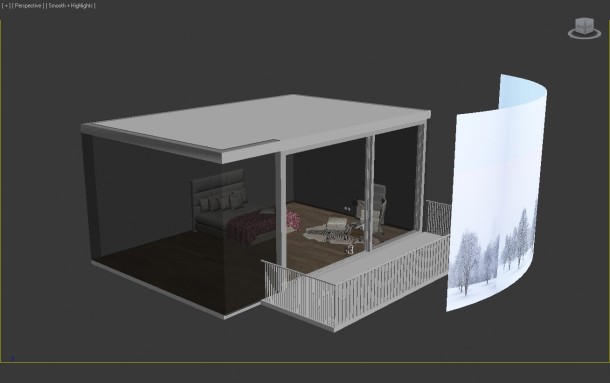 Texturing
Texturing is the next step; the texturing process was very fast being a simple scene. He used Vray displacement only in the bed.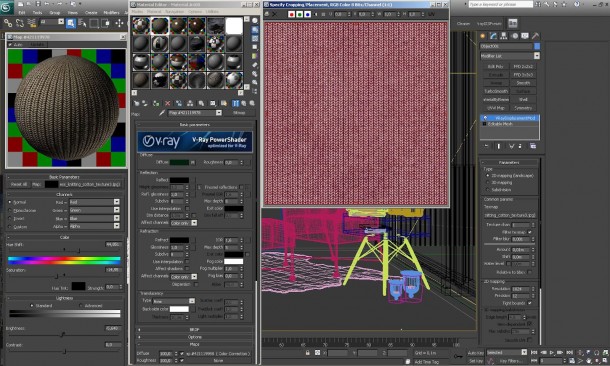 Bed Texture
Concrete Texture
Lighting
To generate an influence of external lighting, he used a Vray in the door. Also use Vray dome to generate shadows and GI and internal with temperature to give the clima the scene. He used a color opposite to the Vray light internal filter in the environment on his camera. In the images you can see that he used a Vray and copied as for instance the Vray dome.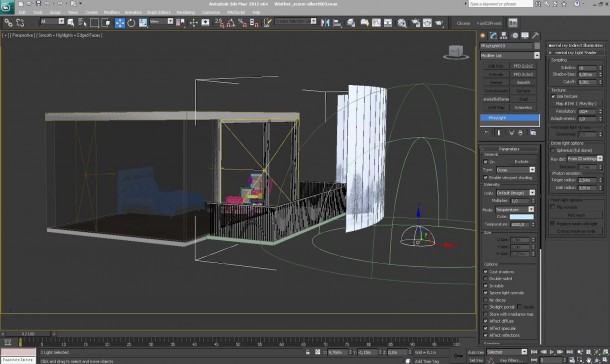 Light – Vray Dome Settings
Light Vray plane Door – Settings
Light Vray Plane Interior – settings
Environment Settings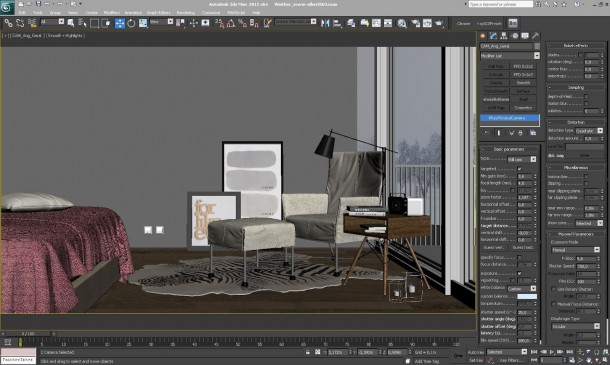 Camera Settings
Rendering
His render settings are simple and did not use LWF for the rendering.
Render Settings
Post Production
In the process of post production, he fixes some levels and curves and used few pass renders for this work. Only one pass of AO, refraction, reflection, to assist in post, he have some glasses and wire color in the scene. Using the pass, usually he set reflections color and contrast in the scene. Whenever he finish a post condense layers and use a Hi-pass filter with an overlay blend to produce a more natural sharpen.
Post Production Adjusts
Render image
Final Image