Hello, here you can learn how to lighting and setting up a realistic render with 3d max 2011 and Vray 2.0. In addition you will be able to use ies lights, setting lighting with vray sun and vray sky and using physical camera.
You could see here I used Vray plane light, Vray sun & sky, photometric ies lights and Vray camera. For each window, I used plane lights. All lights have the same settings.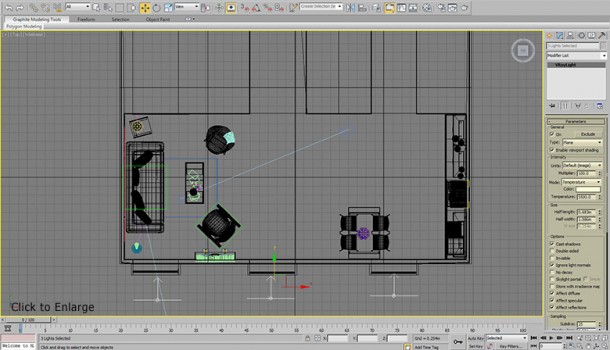 Position and setting for Vray sun
Here is the setting of the Vray camera

Here, I used photometric ies lighting with Vray for the indoor lighting. Let's check out the image of all the ies lights in the scene and the settings.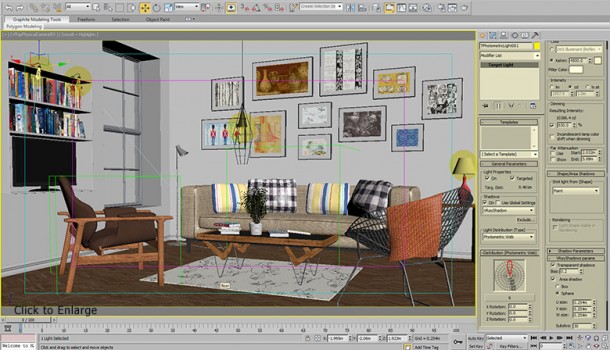 And this is how the ies looks like, if you want to download the ies file then click here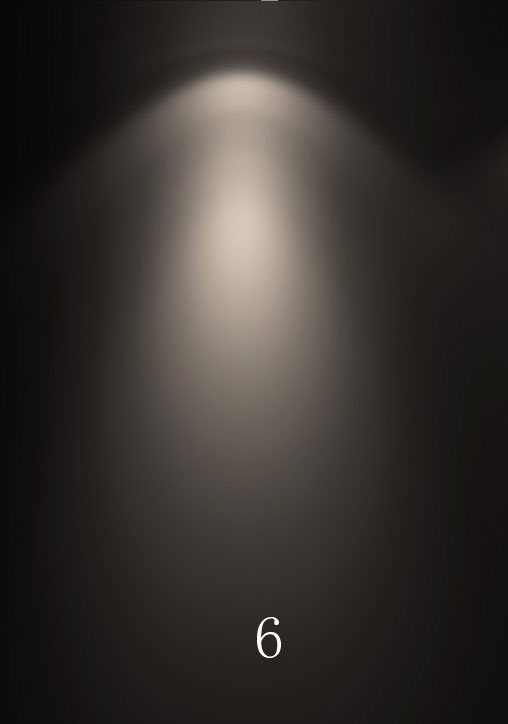 Let's find out the settings of render, for this I usually used brute force, but here I experienced fast render "irradiance map + light cache".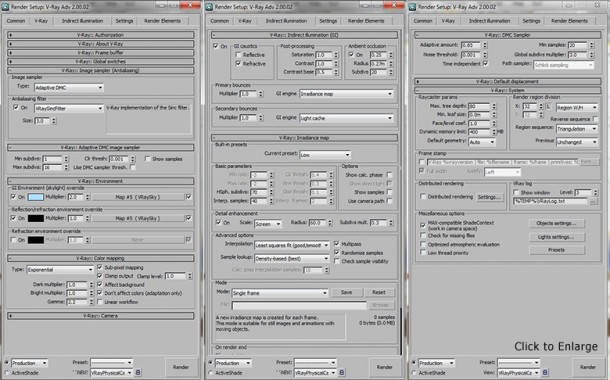 Go to the Settings tab, and in the Global Subdivision Multiplier change the 3 for 1, if you want to speed up the render time using this setting.
Some renders from this project