In this post, we present in front of you exterior lighting tutorial which shows you how to set up the Vray sun with Vray physical camera. Let's find out the material set.
Exterior lighting makes an exterior looks good is the environment and pretty easy to put in the scene. Also, the modeling was pretty straight forward, box modeling, extrude and things like that.
Here, Vray Sun and Vray Sky used for lighting, because will gives you a nice lighting and also a physical solution. Let's check out the position and setting of the sun.
Vray sun settings
Vray physical camera is pretty important to find the perfect exposure for you lighting, it gives you more control about the lighting affects the scene and make some test and look for reference about what kind of lighting you want your for scene.
Vray Physical Camera
To have a more natural feeling of a complete environment, there is added some pictures and boxes of real buildings in the front and back of main building.
Environment: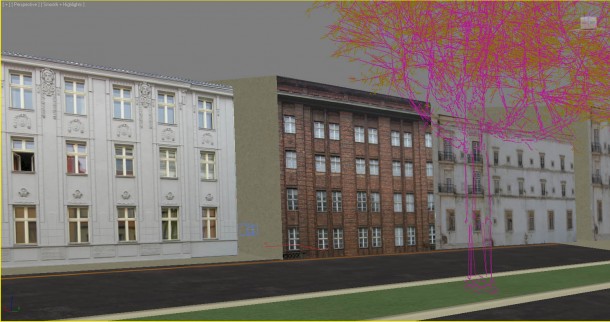 About materials, the scene have some nice materials with simple but effective setup to work good with the lighting.
Vray Wood Material Setup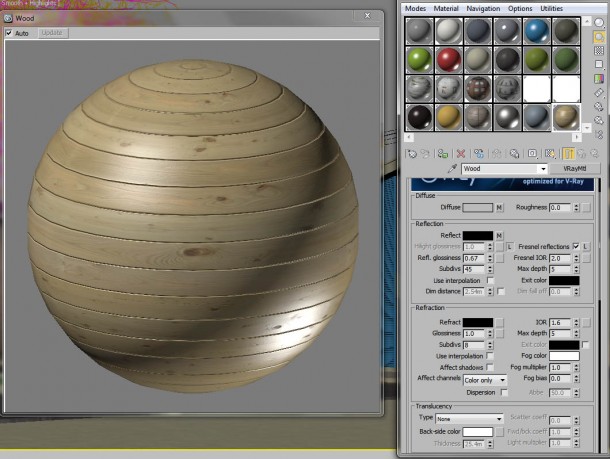 Metal Front Material Setup
Vray Pavement Material Setup – Bump 20%
Vray Concrete Material Setup – Bump 25%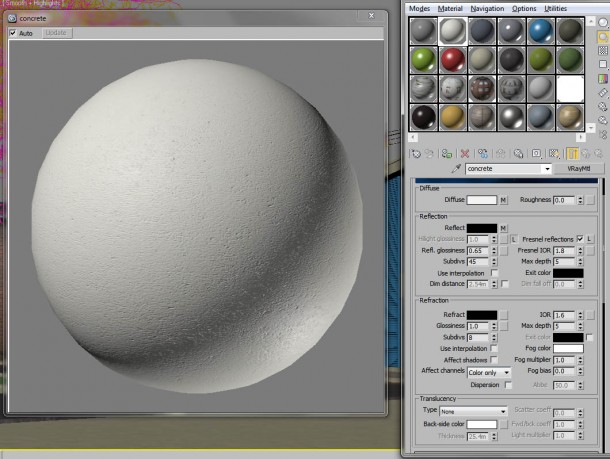 Vray Exterior Lighting Render Setup
This Scene is available for download Buy Now Just for US$39.50
What you will get with this Scene?
Realistic Exterior Scene
Physical Lighting Setup
Realistic Materials Setup
Tree 3D Model
Well Modeled and Modern Building 3d Model
Hires Textures
Bump & Specular Maps
Realistic & Fast Exterior Rendering Setup