Hello readers! We are going to inform you that, second Architectural visualization workshop will be held in Rome. Here we have the info for this workshop starting from 24 September, 2012. A six days full immersion program, final post-production with Photoshop and advanced NURBS modeling with Rhino to Vray rendering.
Tutors
Matúš Nedecký, FlyingArchitecture
Giancarlo Di Marco, ARTC Roma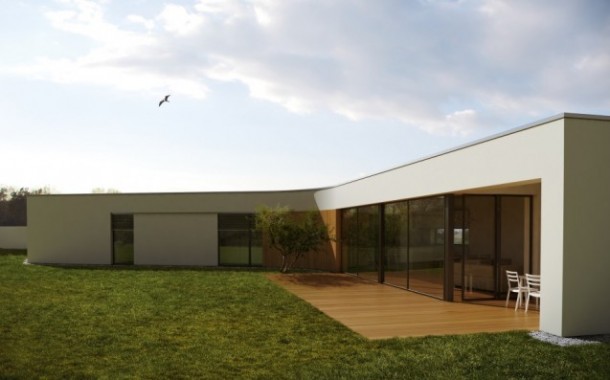 Rhino training
 2 days (Sep 24-25)
A pecial program somewhere between the level 1 and level 2 standard McNeel courses, to model a scene that will be used during the rendering and postproduction sessions
VRay training
2 days (Sep 26-27)
Rendering engine settings, customized materials, lights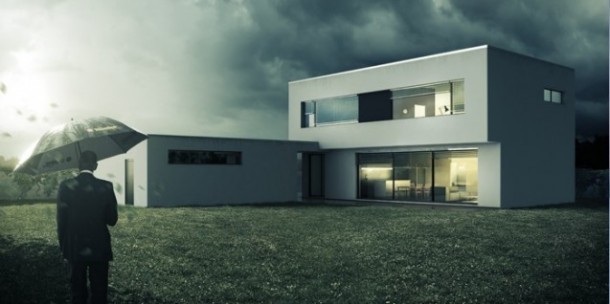 Postproduction
2 days (Sep 28-29)
composition and effects with Photoshop
Official language of the workshop: English (with Italian tutor).
Registration fee:
€600 (VAT included). – DEADLINE Until October 15, 2012
For more information click here: